About us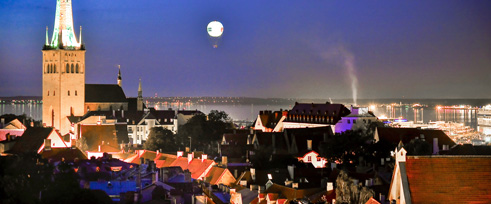 Railest is based in Tallinn, Estonia and we specialise in software development outsourcing.

Our primary aim is to work with our clients to create and deliver custom software that brings them business value.

We believe in working in an Agile way.

We have adopted both the agile philosophy and agile methodologies into our business strategy and day to day life.

In order to create great software, it is important to bring together excellent software professionals and empower them to work together effectively and efficiently as a team. It is this belief, along with our core values, that enables us to attract some of the best global talent.

We are currently working on a range of exciting software development projects for clients around the globe.

Our business model is different to most other outsource software companies. We create dedicated teams for specific projects and never switch members to other projects, nor do we have team members 'waiting on the bench' which ultimately drives costs up.

This business model has been very successful for us, if you are interested in software development outsourcing then please contact us.
---